Our top webinars of the year made compelling listening for our 49,000 members of the AICD. Catch up on recordings over the holiday break if you missed any live webinars that were broadcast this year. We bring you the most popular webinars on our most sought-after topics.
How can directors from all sectors play a more engaged role in guiding digital strategy and transformation in a rapidly changing business environment? In this webinar we explore how the board embraces new business models to advance their organisation's vision and values.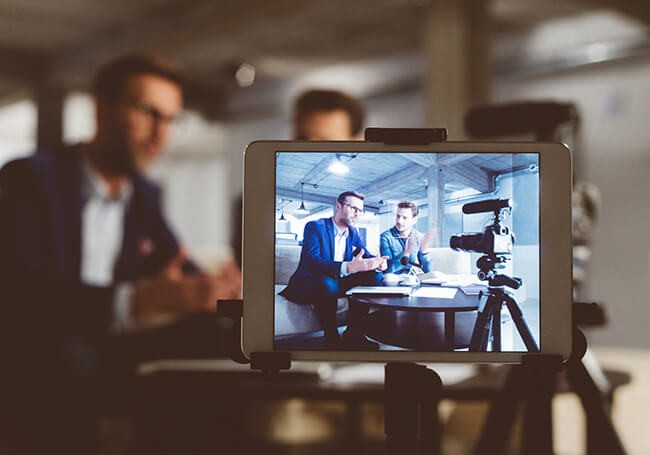 This webinar facilitated by MinterEllison discusses practical steps on ways that companies and boards can reduce legal and reputational exposures.
An AICD member exclusive in-depth update on what governance challenges boards and leaders need to prepare for in these challenging times.
What are the business implications of a data breach? This recording provides guidance on the strategic and tactical issues that should be top of mind for every director.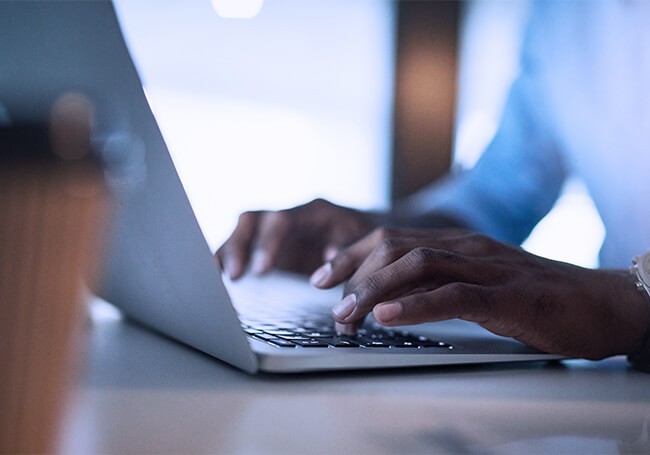 ASIC has made it clear it sees effective whistleblowing programs as a fundamental cornerstone of good governance. This session will update you on evolving program expectations and provide you with practical strategies to support and harness the benefits of an effective whistleblower program.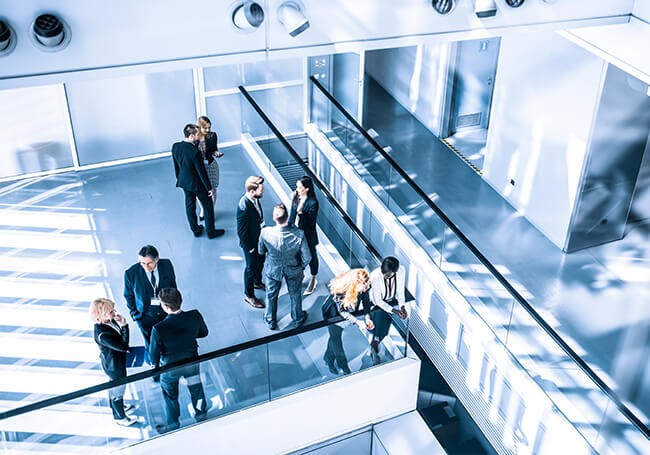 Ransomware is different to other forms of hacking and goes to the heart of a board's governance and fiduciary role. What is the best defence to protect your organisation as much as possible?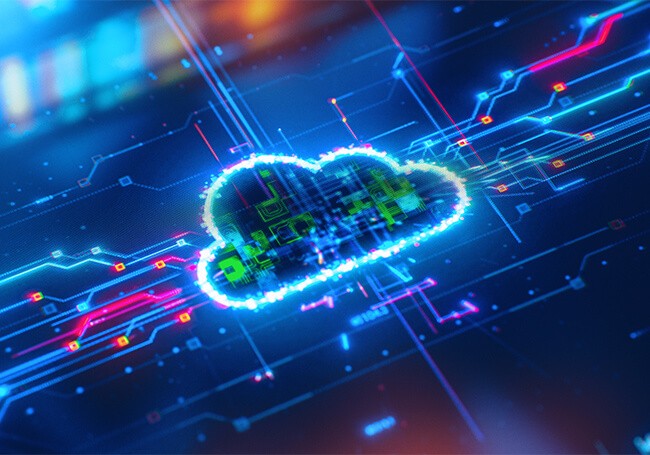 Boards are populated by humans who, by definition, are riddled with individual and collective flaws. This session will highlight these hidden traps and how best to manage them to ensure good governance.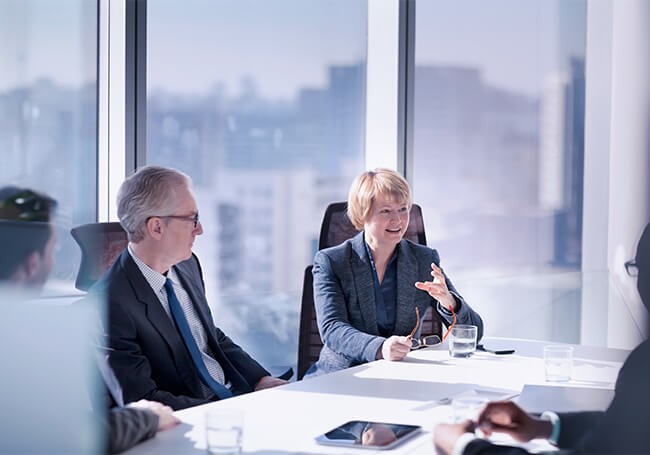 Board minutes are an important element to any board meeting, and carry their own risks and obligations. This webinar will provide a practical look at the legal requirements of minutes and contemporary practices.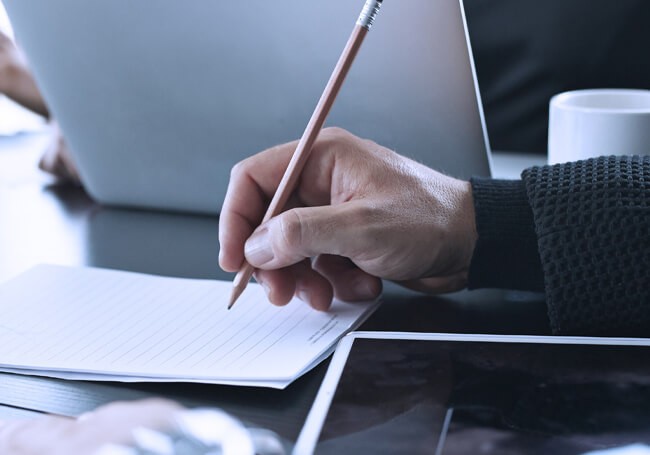 What every director needs to know about the challenging task of governing organisational culture for long-term growth and sustainability.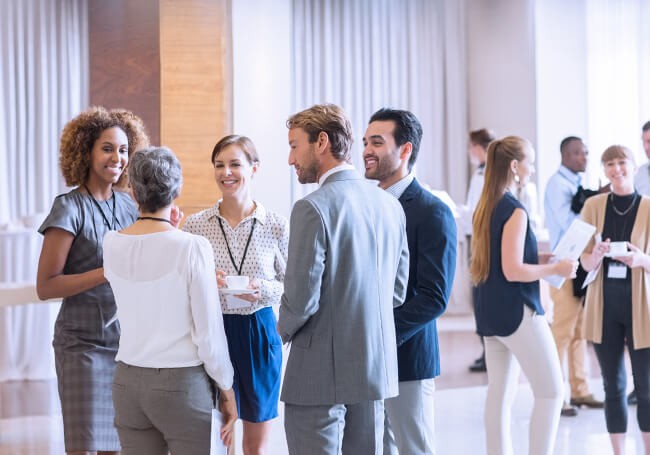 Designed to provide insights and tools to managers who report to boards and also board members who ask managers to prepare reports.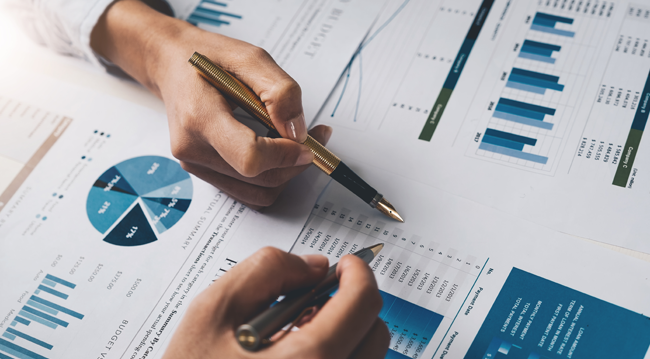 Browse our AICD webinars page here to search for other past recordings and also live sessions scheduled in 2023.
This is of of your complimentary pieces of content
Already a member?
Login to view this content