MANAGING DIRECTOR AND CHIEF EXECUTIVE OFFICER
Mark Rigotti MAICD
BA, LLB Hons, LLM
Mark joined the AICD as Managing Director and Chief Executive Officer in 2022. His previous roles included Partner and Senior Adviser of Global law firm, Herbert Smith Freehills (HSF). Mark served as the Global CEO at HSF for two terms over 2014-2020. He was also Chair of the firm's Global Executive, Chair of the Global Diversity & Inclusion Group and a Member of the HSF Global Partnership Council. He was responsible for developing and implementing the "Beyond 2020" strategy. Prior to becoming the Global CEO of HSF, he was a member of the management team having led a number of practice groups including the Banking and Finance Group as well as the Corporate Group. 

Mark was the Chair of the Open Society, Common Purpose taskforce, whose members include the CEOs of the Law Council of Australia, PwC Australia, Settlement Services International, Sydney Symphony Orchestra and academics from The University of Sydney. The taskforce was established late 2020 in response to the COVID-19 pandemic. 
Mark is the chair of Redkite Children's Charity and is a Board Member of the European Australian Business Council. Additionally, Mark is a member of the Business Council of Australia and the Financial Services Institute of Australia. 
Mark was based in London from 2013 until 2020. 
He is a graduate of the University of Sydney; Melbourne University (Mt Eliza), Harvard University and Singularity University.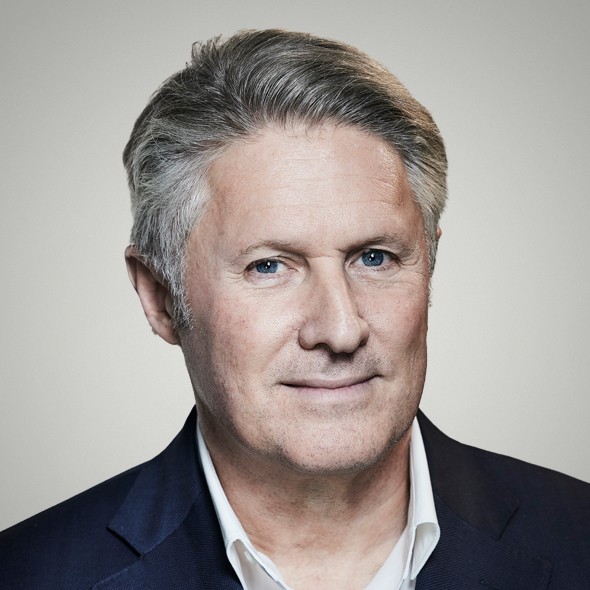 GENERAL MANAGER EDUCATION AND POLICY LEADERSHIP
Louise Petschler GAICD
BA(Hons)

Louise is General Manager Education & Policy Leadership, with responsibilities including AICD's education portfolio, public policy positions and contemporary practice initiatives.
Louise joined AICD in 2015 to lead AICD's advocacy functions. Louise was previously the CEO of the Customer Owned Banking Association and has held senior roles in financial services, government and community organisations. She has served on boards in the financial services and community sector and is currently a director of HADIA Foundation, a charity providing humanitarian services in Afghanistan. Louise is a graduate member of the AICD and a member of Chief Executive Women.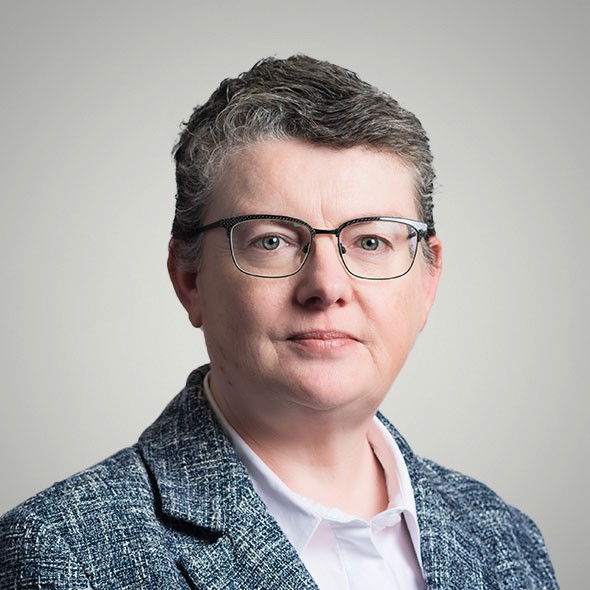 GENERAL MANAGER MEMBERS AND CLIENTS
Kathryn Marshall GAICD
MBA
Kathryn joined the AICD in 2014, and is responsible for the Member, Directors and Clients products and services portfolio.
Kathryn has over twenty years' experience as a senior executive and national manager within the education, retail, and wholesale sectors.
Industry experience covering education, pharmaceutical, fashion and cosmetics with a focus on generating results through leadership, transformational change management and process improvement.
Kathryn has a Master's in Business Administration and has served on the board of not-for-profit organisation dLux Media Arts.
GENERAL MANAGER, ENGAGEMENT
Jenny West GAICD
MBA, B.Ec
Jenny West is the Director of Balmoral Strategic Consulting and also a Board Member of the UTS Business School's "Industry Advisory Board".
Jenny was recently the Deputy Secretary, Trade and International with NSW Government and prior to that she was at Austrade as the General Manager for Trade & Investment and the General Manager for Digital Innovation and Client Services. In both these roles she was integrally involved in the International Education sector.
Prior to joining Government, Jenny has spent over 20 years in the private sector working in General Management, Sales and Marketing roles in companies such as Westpac, Telstra and Diageo. In these roles she has both worked and lived overseas in the UK, India and throughout Asia. She has an Economics degree and a Masters in International Business and is passionate about building high performing, culturally diverse teams.
Jenny was recognised for the work she has done in Westpac participating in the Quest Leadership Program in 2011 and in 2013 won the "Women of Influence" Award in Westpac for business outcomes. One of Jenny's passions is leadership and talent development and as part of this, she spearheaded the cultural diversity agenda within Westpac and Telstra.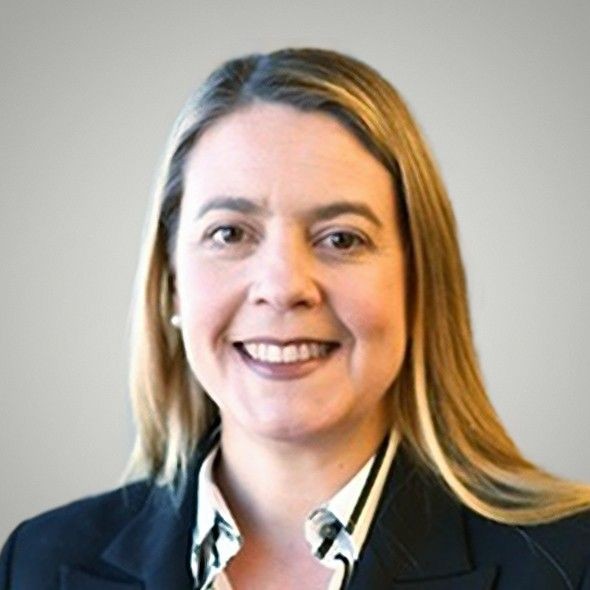 GENERAL MANAGER MARKETING, PARTNERSHIPS AND COMMUNICATIONS
Ben Ryan MAICD
BComm (Acc)
Ben joined AICD in 2011 and has responsibility for marketing and member communications, including our flagship Company Director magazine. Ben has more than a decade of experience in the public, private and not-for-profit sectors where he has lead digital and communication strategies for education and membership organisations in Australia and the United Kingdom.

COO AND CDIO
Vince Di Chiara
BEng / MBA
Vince joined the AICD in May 2020 with over 20 years' experience across the technology and financial services landscapes, including with media and software companies. He brings a growth mindset and a focus on technology's capacity to help an organisation achieve its purpose.

Most recently he was CIO and Executive Director, Business Technology Services at the Revenue NSW (NSW Department of Customer Service). Prior to that, he held various roles at CBA, including General Manager & CIO of Global Markets.

In these roles, Vince's commitment to the development and execution of technology and digital strategy has underpinned business transformations, along with the introduction of Agile and Lean practices.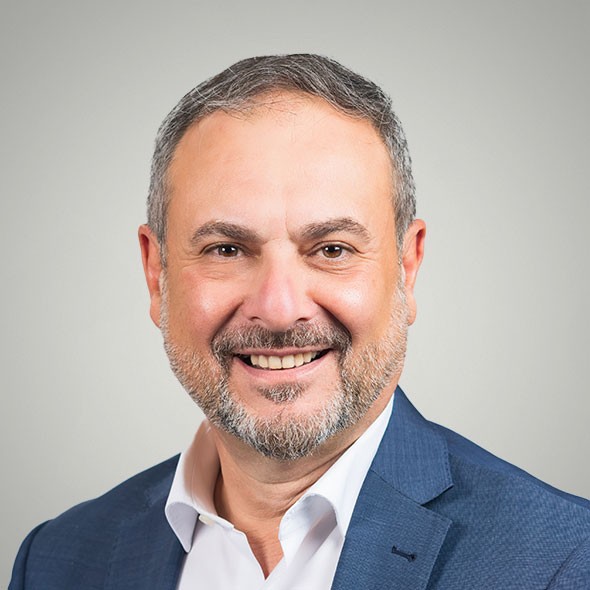 CHIEF FINANCIAL OFFICER AND COMPANY SECRETARY
Helen Wild FAICD
BCom, GradDipACG, FCPA, FGIA, CIA
Helen has over 25 years' strategic commercial experience encompassing private, government and not-for-profit organisations, holding senior management and executive positions across industries including education, insurance, aviation, manufacturing, rail, construction and local government. The breadth of Helen's experience includes financial management, corporate governance, risk management, legal compliance, human resources, information technology and media relations.
Helen's qualifications include a Bachelor of Commerce and Graduate Diploma of Applied Corporate Governance.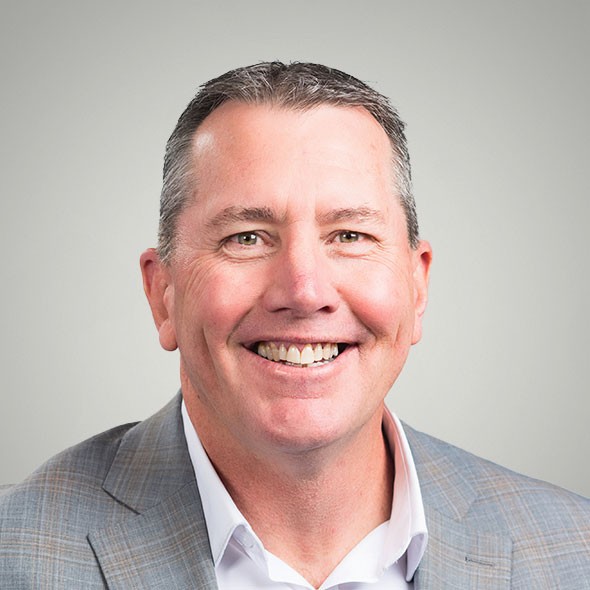 Need help?
Contact us for any queries you have about AICD membership, services and advocacy work.
Find an Answer
Have a question? We can help.
View FAQ
This is of of your complimentary pieces of content
Already a member?
Login to view this content