As a new year begins, directors share their insights on the skills and knowledge they found helpful in ensuring they stay current and relevant.
Board members can't afford to stop learning, says Janette Kendall FAICD, non-executive director at Vicinity Centres, Costa Group, Nine Entertainment and the Melbourne Theatre Company.
"[Becoming] a company director is not the end game, but the beginning of a whole new career," she says. "The expectation and pressure to stay current and continue to learn – particularly around issues of corporate governance and legislation, industry trends, megatrends or the impact disruption is having on business – is enormous. As a director, you are pretty much in contact study mode."
Here we profile four directors about their learning pathways.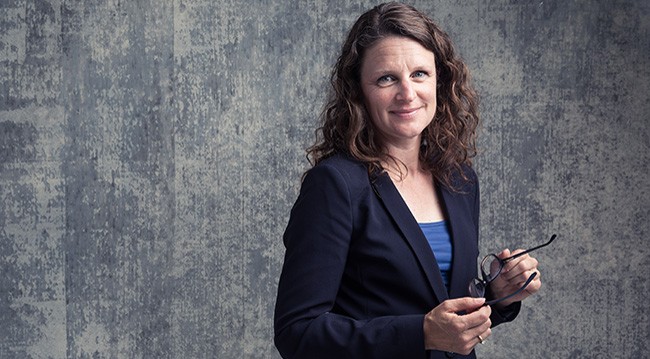 Stephanie Loader GAICD
Stefanie Loader GAICD has three coloured wheels that tell the story of her skill progression as a director. Each represents an AICD director self-assessment, taken over four years, and shows how her skills have developed.
Now building a diverse board portfolio, Loader undertook her first assessment in 2014 when appointed deputy chair of the NSW Minerals Council. Although she had extensive global experience as an analyst, project director and leader, she wanted to find out how best to develop her board skills. "I had started to think how I could do the role with more confidence," she says.
A geologist and statistician by training, Loader spent 20 years with Rio Tinto in Australia, Laos, Chile, Canada, the UK and India, before moving to Parkes, NSW, as managing director of Northparkes copper and gold mine from 2012 to 2017. She transformed it into one of the world's lowest-cost copper producers and also managed the sale and transition to CMOC (China Molybdenum) in 2013-14.
Loader stepped down from Northparkes in mid-2017 to concentrate on her board career, joining ASX-listed Clean TeQ, which owns the Sunrise nickel, cobalt and scandium project in NSW. She has progressively worked on gaps in her skill set to progress from C-suite to board member.
"I have a passion for simple, clear risk management and have done my homework so I'm prepared for a listed company," she says.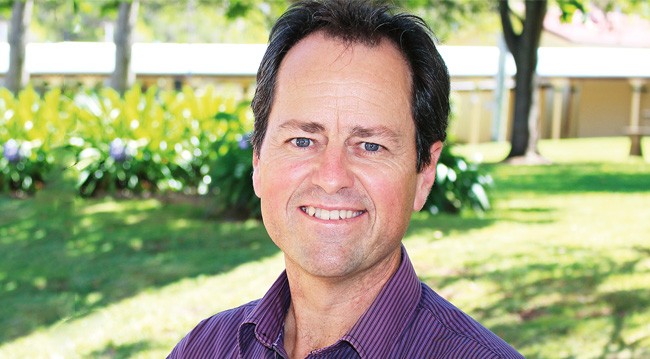 Dr Paul Clayton GAICD
Toowoomba-based Dr Paul Clayton GAICD took on his first board role in September 2017 as non-executive director of the Facilities Strategy Board at the University of Southern Queensland (USQ).
With a background in zoology and marine biology, he had worked as a technical director and in project management and environmental services before becoming executive director at Darling Downs Hospital and Health Service in 2016.
He recently completed the Company Directors Course to consolidate his director skills and sharpen his knowledge of finance and risk management, in particular. Looking for a non-executive director career, he had started with smaller not-for-profit board positions.
Clayton says remote methods of learning have been helpful — and plenty of networking, which is how he ended up with an approach for the USQ board. "When you're in a regional centre, the best thing is to get involved with business networking events; make an effort to get to know people."
Kevin McCann AM FAICDLife, former chair of Origin Energy, Macquarie Group and Allens Arthur Robinson, says: If you're embarking on a director career for the first time, ask if your timing is right.
"The most common misconception is when someone with a middle-level management role decides they no longer wish to be a full-time executive. They feel that a board position is an attractive part-time role. Their mistake is that they're not senior enough." He advises aspiring directors to keep working and join the executive committee of their companies or a mentoring program, to gain knowledge and skills.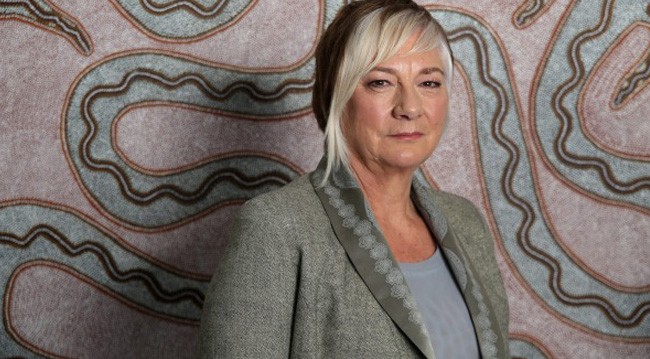 Raelene Webb QC GAICD
Last year, Raelene Webb QC GAICD, Perth-based barrister and president of the National Native Title Tribunal (NTTT), felt she needed to strengthen her boardroom skills with a four-day simulation of the year in the life of a company.
AICD's Mastering the Boardroom course was challenging — even for someone accustomed to legal argument before the High Court. Course participants resolve a series of real-world issues as board members of a hypothetical corporation. The company is fictional, but the challenges are real and participants engage with their own personalities and directorship styles. Every decision that is made affects the outcome.
"There was a sense of being 'pressure-cooked' by experienced facilitators," says Webb. "So you knew you were in safe hands."
Webb, who also chairs the NNTT Board of Management, has used what she learned to revamp the agendas for board meetings to prioritise open-ended strategy discussion "requiring decision, with options presented, rather than recommendations, to actively encourage different viewpoints. I have more actively challenged groupthink through dialogue, questioning and sometimes direct challenge."
The course also highlighted the value of building relationships. "One of the biggest lessons was the overarching importance of culture, collaboration and communication as strategies for improving board performance and that of an organisation as a whole."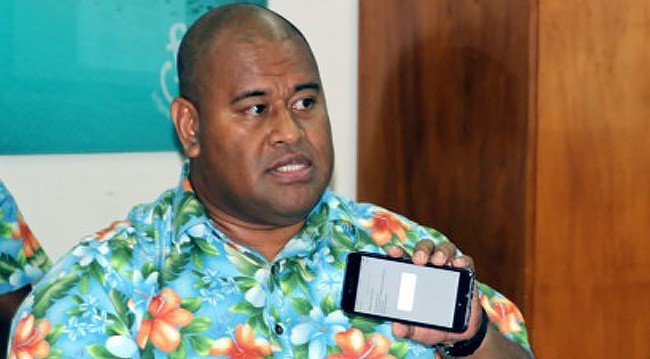 Eroni Puamau MAICD
Eroni Puamau MAICD, general manager of leading Fijian inbound-tourism provider Rosie Holidays, joined the AICD in 2017 to build his proficiency in his role at Rosie, as well as in the work he does on the board of trustees of the Model Town Charitable Trust (an NFP that provides low-cost, cyclone-proof housing in Fiji, particularly in Koroipita village. He says: "Joining the AICD has been educational for me. With Rosie, I joined because it was important to make sure the management capacity — in terms of strategic governance — grew as the company expanded. Then, in Koroipita, new requirements have been introduced by donor governments that require a real focus on governance from the board." Puamau completed the Fiji Directors Course last June, a program based on Fijian companies law to train the Pacific nation's next generation of board leaders.
This is of of your complimentary pieces of content
Already a member?
Login to view this content