The AICD assessment of six vital economic themes shows that Australia has made some progress, but we need to do much more. So how are we measuring up?
Australia's proud track record of growth and openness to the world cannot be sustained without a bold policy agenda.
This is clear in the AICD's 2018 Governance of the Nation: A Blueprint for Growth . Proposed reforms by the AICD in national governance, fiscal sustainability, innovation, education, human capital, infrastructure and the not-for-profit sector are critical to support better economic and social outcomes for all Australians. Importantly, this is not a job for government alone. The recommendations explicitly recognise the vital role of the private sector — including boards and directors — in driving change.
The Blueprint was informed by insights drawn from the AICD's membership of more than 41,000 leaders across business, not-for-profits and government organisations — responsible for millions of jobs and billions in investment. Progress on national infrastructure and an improved fiscal standing give reason for optimism. However, overall, we are yet to see the commitment to action on national reform that is needed.
AICD Chairman Elizabeth Proust AO FAICD, and CEO Angus Armour FAICD wrote in the report: "Despite the many challenges posed by today's political, economic, and social environment, all stakeholders must come together for the long-term good of the nation. This year, rather than revisit its previous recommendations, the AICD has decided to mark progress. As a result, it has renewed its call for a national reform agenda focused on the long term.
For too long, short-term 'fixes' have won out over the development of durable, long-term solutions. Directors are crying out for durable solutions, not temporary bandaids.
Energy policy
When it comes to national energy policy, the reform need is a national hot-button issue. In the Director Sentiment Index survey of company directors, "energy policy" and "energy prices" topped the list of issues AICD members believe the government should address in the near term, ranking above the perennial favourite "infrastructure shortages".
Uncertain energy supply and soaring wholesale prices will continue to strain business and consumers through the course of 2018. The list of failures on energy policy is long: a lack of transparency; too much market concentration, particularly in electricity; public policy inconsistency and reversals; the appearance of domestic price gouging by suppliers; over-investment; under-investment; and much more.
"For too long, short-term 'fixes' have won out over the development of durable, long-term solutions," the report says. "Directors are crying out for durable solutions, not temporary bandaids. Lasting reform will require a shared commitment to the national interest."
How we did it
In assessing progress against the AICD's recommendations in these six reform areas, the AICD has considered a range of factors, supported by analysis from AICD chief economist Stephen Walters GAICD. It sought to apply a governance lens to performance as a nation and the rationale for each grading is spelt out in the report. The recommended reforms draw on insights from the twice-yearly Director Sentiment Index, as well as analysis by AICD's chief economist and policy team. While not exhaustive, the reforms focus on areas where the AICD is confident that action can deliver real growth and governance dividends.
Improving national governance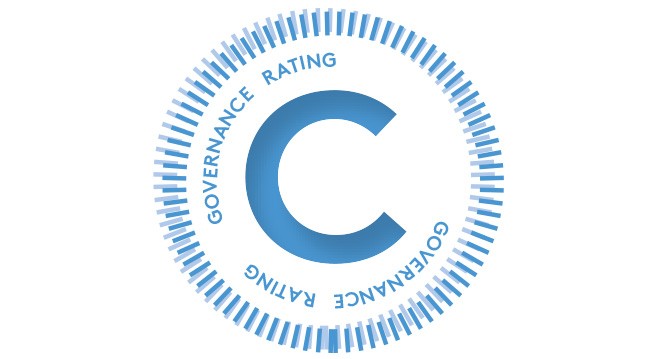 Objective
Modernise systems of government to support longer-term policy decisions, with directors to lead by example on governance practice.
Summary
Constructive conversation began on extending parliamentary terms, but COAG continues to underperform and trust in business remains low.
Criteria
Fixed, four-year terms for Federal Parliament. C-
Review the federation to clarify roles and accountability. D
Reinvigorate COAG with a forward reform agenda and independent secretariat. D
Leadership in governance standards and practice by Australian directors. C
Fiscal sustainability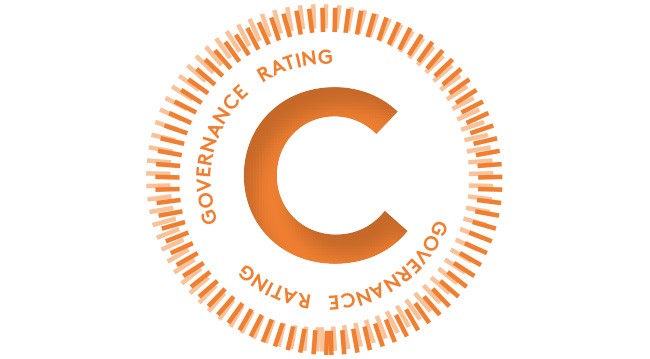 Objective
Address Australia's unsustainable fiscal position and return the Commonwealth budget to surplus, with bold policy on spending and tax reform.
Summary
Some progress towards budget repair, including via spending restraint, but comprehensive tax reform remains off the agenda.
Criteria
Fiscal restraint to reduce Commonwealth expenditure to pre-GFC levels as a percentage of GDP, restricting annual growth in spending to 1.5 per cent in real terms. Not enough progress. C+
Lift GST to 15 per cent, and GST base, with targeted compensation. No progress. F
Significant reductions in personal income tax rates. B
Incentivise states to remove inefficient taxes. D
Reduce CGT discount to 40 per cent. C
Review negative gearing and the nexus with the CGT. C
Reducing corporate tax rate as part of a comprehensive plan. B
Innovation & entrepreneurialism
Objective
Innovation-led growth is key to national prosperity, as the economy continues to transition from the latest resources boom. Regulatory reform to support appropriate corporate risk-taking is also needed.
Summary
Safe harbour laws and the firm push-back against protectionism are worthy achievements.
Criteria
Push back on protectionism to support an open, export-oriented economy. B+
Develop a regulatory environment to better foster innovation. B+
Boost Australia's innovation system, prioritising collaboration in research and development, and targeted skills. B-
Human capital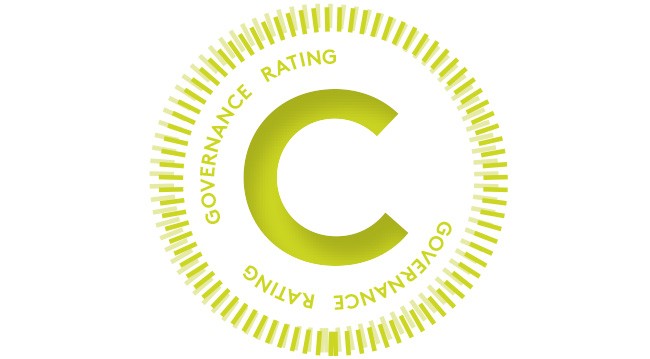 Objective
The workplace and its demands are changing and regulations, education and participation must adapt to this new landscape.
Summary
Welcome resistance to changes to immigration laws and rising female labour participation rate, but little progress on workplace reform.
Criteria
Workplace system reform to simplify the award system and improve industrial relations regulation — still waiting for meaningful change. C
Increase workforce participation by women, including in governance and leadership roles — positive progress. C
Expand Australia's focus on education and skills training, including STEM and VET streams. C
A non-discriminatory immigration program with a strong, skilled migration stream. C-
NFPs: a partnership approach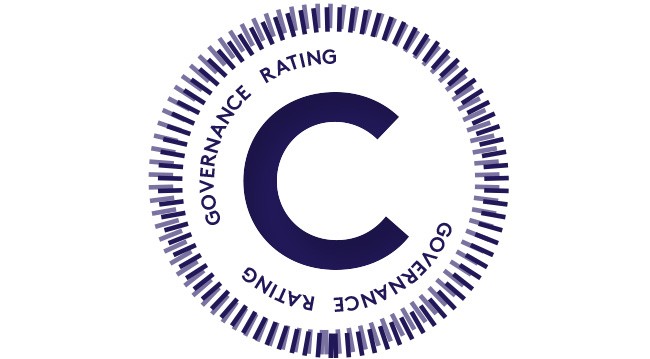 Objective
This vital contributor to society and the economy is hampered by an uncertain funding landscape, and complex and duplicative regulations.
Summary
Slow but positive, progress on regulatory consistency, but funding cycles and duplication remain key challenges.
Criteria
Set best-practice target of five-year funding cycles with 12 months' notice, and allow for internal investment in capacity. C
A "fit for purpose" regulatory environment with nationally consistent definitions and reporting systems, and less duplication (for example, fundraising reform). C
National infrastructure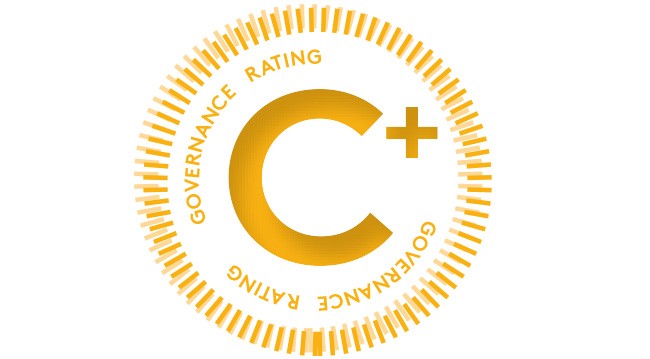 Summary
Treasurer's positive position on borrowing offset by ongoing infrastructure governance faults.
Criteria
COAG commitment to a 15-year infrastructure plan targeting strategic national needs, with a strong focus on improved governance standards. C+
Careful distinction between good versus bad government borrowing. B+
State and territory government prioritisation of asset recycling and funding of infrastructure. c+
Call to action to boost private sector infrastructure investment. C
This is of of your complimentary pieces of content
Already a member?
Login to view this content