Following the Hayne Royal Commission final report, these leading directors share their views on the impact it will have on the governance community.
Louise Davidson AM CEO Australian Council of Superannuation Investors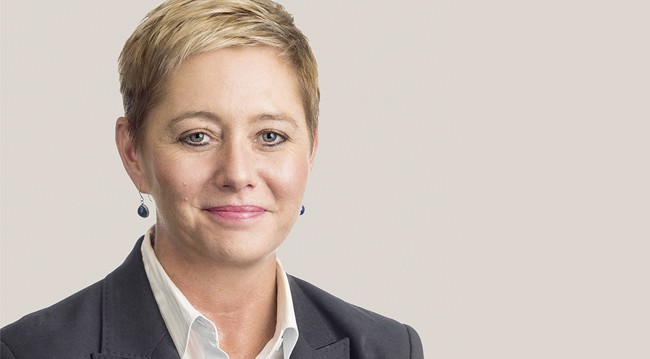 "I was pleased the report focused on the importance of including non-financial measures in incentive payments. We think that's a good measure as long as the boards appropriately exercise discretion and as long as the schemes are well designed.
"In fact, we would say this should go further than just the finance sector.
"The major banks have incorporated non-financial measures in short-term incentives for some years and we are pleased Hayne suggests they should also be included in long-term incentives.
"Boards must exercise more discretion over pay. The recommendations that have been made on remuneration and culture seem to me to be pretty 101.
"If you do the right thing by customers, and employers and all other stakeholders, you are much more likely to be a profitable entity over the longer term."
Peter Warne FAICD Chair Macquarie Group, ASX Director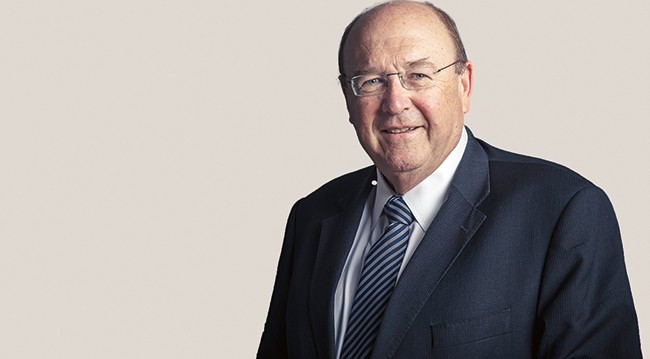 "One impression that hit me as part of the whole Royal Commission is that lots of people and lots of organisations in our industry had come to believe that complying with the law was an option, not a minimum necessity and, even when issues arose, not remediating those issues as a matter of urgency.
"The fact that people knowingly put up with issues on the basis that's the way the industry works, and is the way it has always worked, was surprising to me. The fact organisations didn't get on and fix things on a timely basis also amazed me.
"I think it's a warning to all directors that you just cannot accept the status quo as acceptable."
While Hayne recommended that organisations assess their own culture, Warne says, "Culture is hard to measure with accuracy. All you can really observe are indicators of culture — behaviours and breaches of behaviours. You can't really measure beliefs."
Peter Hearl FAICD Director Telstra, Santos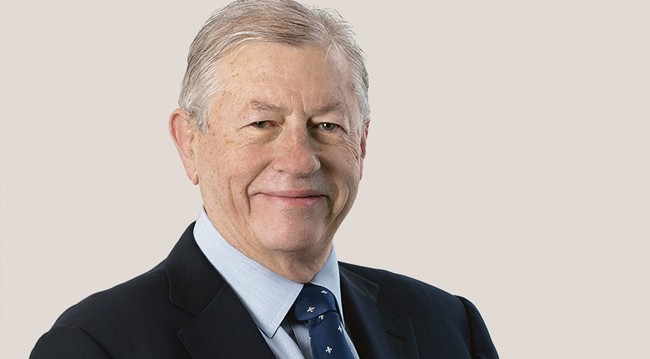 "The findings outline what boards need to do to maintain their social licence.
"The findings strike at the issue of the trust that all organisations must have with all stakeholders — customers, employees, the community at large, not just shareholders — if they are to maintain their social licence to operate.
"It is equally clear to me that boards need to ensure they are actively engaged in setting and monitoring their organisation's culture.
"At the same time, boards need to ensure management delivers on the community's expectations around all aspects of sound governance and standards of social responsibility, including reward and remuneration practices."
Pamela Hanrahan Professor, Commercial Law and Regulation, UNSW Business School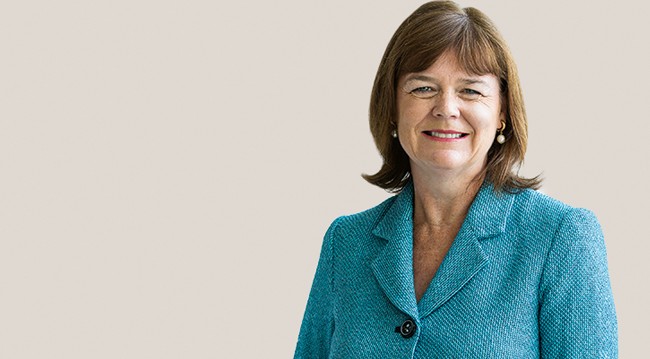 "As Counsel Assisting the Commissioner Rowena Orr QC noted, there have been more than 70 inquiries or reviews into aspects of the Australian financial services industry in the decade since the global financial crisis.
"While some changes, including the partial removal of commission payments to financial advisers, have followed, other important structural and legal reforms have been delayed or dismissed.
"The forensic searchlight that the Royal Commission has shone on financial services and its regulation means industry and government can no longer dodge the issues.
"The Royal Commission's recommendations to address past misconduct are important, including the possibility of referrals for action against individual banks and their executives. But it's the forward-looking proposals that will have the most impact if they are implemented properly and in a timely way."
Dennis Gentilin MAICD Author The Origins of Ethical Failures and whistleblower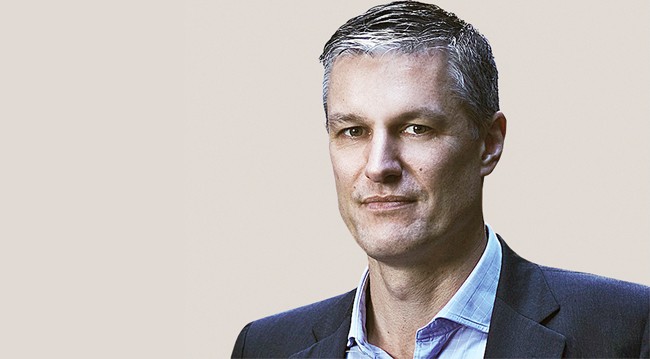 "The Royal Commission showed that wrongdoing is hardly ever caused by a group of rogue individuals acting nefariously in a dark corner somewhere doing devious things. It's typically caused by deficient systems, products that don't deliver what they're meant to, conflicts of interest in the system, etc.
"The challenge for directors now is how do they institutionalise ethics and integrity. That takes a lot more than putting some ethics and integrity measures in your scorecards or communicating to your staff more frequently about integrity.
"This is definitely a moment in time when directors should pause and reflect to think about how they have contributed because there is no doubt they have contributed in some way. However, it is difficult to solely point the finger at them."
Peeyush Gupta AM FAICD Director Link Admin, Charter Hall, iCare, SBS, National Australia Bank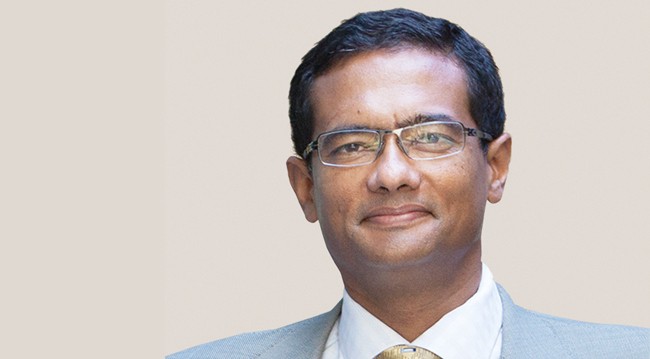 "What the Royal Commission has taught us is that monitoring [of customer satisfaction] needs to be in the tail of the distribution. In other words, it's not the averages that matter. It's the worst affected client cohorts or the worst client complaints which should give management and board insight as to where they need to go on conduct.
"It has been alleged that many of the breaches were due to unethical behaviour. I actually think many of the breaches — not all, but many — started off not as unethical behaviour but were caused by inadequate systems, processes and policies.
"That damage or that weakness doesn't show up for some years, so I think the lesson for directors is to check and ensure there is sufficient reinvestment going into the business processes and the business infrastructure.
"I think trust will take quite some time to appear. "
Kathleen Conlon FAICD Chair Lynas Corporation, REA, Aristocrat Leisure, The Benevolent Society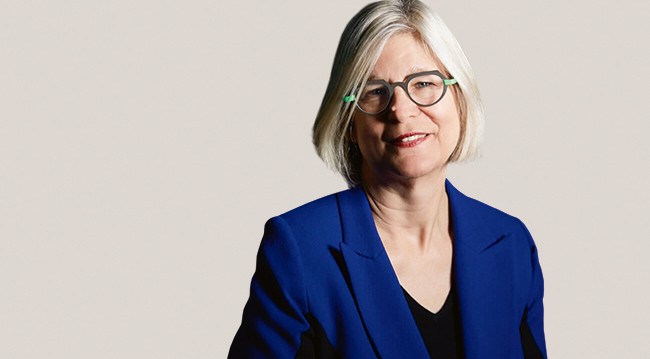 "Remuneration is only one element of forming a balanced culture for an organisation. Remuneration is a blunt instrument. You must ensure your remuneration systems are doing what you want them to do."
Conlon says directors also need to have some metrics they have confidence in. For instance, it's not enough just to have a customer satisfaction metric. She says directors should also ask what are the consequences of failures.
"This is where there probably has not been enough thought on how to deal with major failures. What happens if I have a major failure and how does that get reflected in remuneration?
"I don't think the banks had a conversation about what is a breach of community expectations or of ethics, or at what level of illegal behaviour does it become something which I take a major remuneration response to?"
Penny Winn GAICD Non-executive director Caltex Australia, CSE, Goodman. Chair Port Waratah Coal Services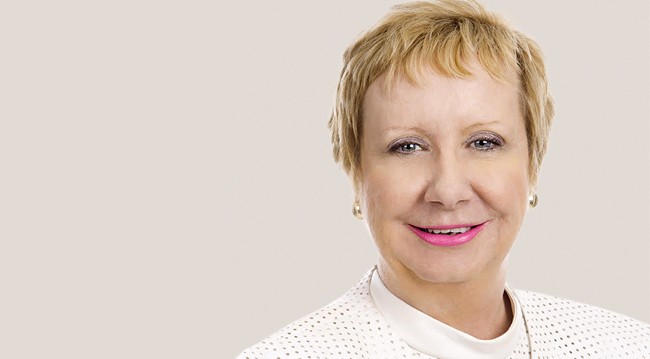 Winn, who has a background in retail, says she has noticed a change in focus on boards she is on to actively seeking and trying to find the right indicators to get a measure of customer satisfaction, both soft and hard. Monitoring customer scores is not about numbers or sales, "it's about how they're feeling, listening to customer complaints," for example.
"It's about getting out and among the business, talking to both employees and customers ... You can't get the pulse of an organisation by sitting in the boardroom. You need to be a customer yourself.
"When it is just down to numbers, that's when you get cultures that aren't working in the right way for the organisation of the customers."
For further coverage on the Royal Commission final report, click here. 
This is of of your complimentary pieces of content
Already a member?
Login to view this content