These 4 organisations have high performing cultures. Here's how they approach culture from an operational perspective, and what they're doing right.
Canva
HQ Sydney
Offices in Manila, Beijing
What Global design tools platform
Employees 300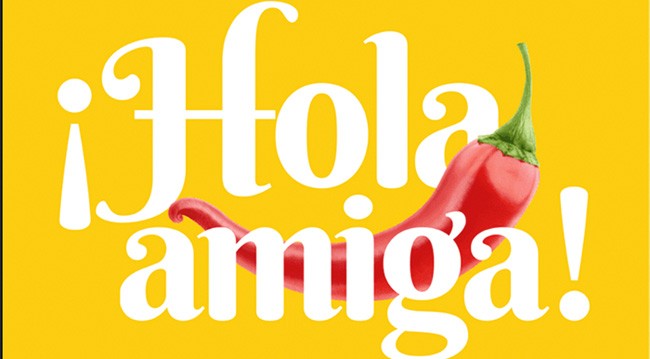 Founded by Melanie Perkins, Cliff Obrecht (who initially started online school yearbook publisher Fusion Books) and Cameron Adams, Canva is a web-based platform aimed at making the tools of design available to all. It now has 10 million people in 190 countries around the world as clients, including the US Marshals Service, which uses it to design wanted posters.
"One of the skills that Melanie has is being able to simultaneously think of living in the future, while also living in the present," says co-founder Cameron Adams. Canva has been voted the best place to work in Australia by LinkedIn and Great Place to Work Australia 2018.
"It's about getting things done now to get things moving, while also keeping a vision of what we ultimately want to build and always trekking towards that," says Adams. "That's definitely been one of the things that's driven Canva to become a company with a grand vision and one that has been able to attract the talent we have, and to build the passion among all of our people."
Adams says Canva's workplace is designed to make people feel comfortable and be high-performing. Their cafe, for example, functions as both a place to share meals and to work. "Here we actually do focus on the cultural aspect of coming together and sharing food," he says. "From the very early days, we've always sat around the table together at lunchtime. It gets us together talking and sharing: not just business ideas, but learning about the people you're working with and what they enjoy, and who they are as people. That's really important to us. We're always pushing against remaining in stasis. You have to be constantly rethinking everything, big and small, to make sure you're not just settling into a groove."
Mars Australia
HQ Macquarie Park, Sydney
What Confectionery, food, petcare, drinks
Employees 2000 (Australia and NZ); 110,000 worldwide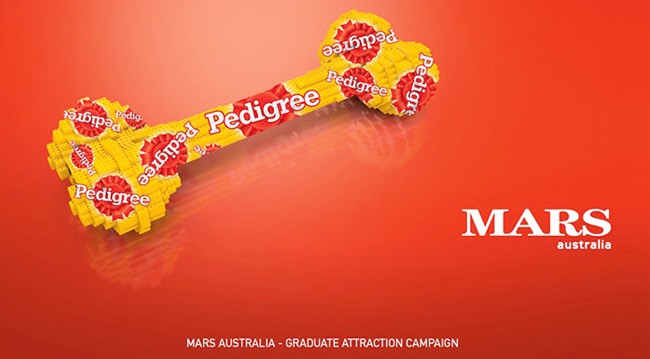 Getting the workforce focused on health and wellbeing has paid off substantially for the privately owned global consumer products company whose brands range from MasterFoods to Uncle Ben's and Wrigley. The company has a program that includes mental and physical health, nutrition, financial planning and learning and development components.
Over the past five years, there has been a 245 per cent improvement in fitness, obesity levels have dropped by 35 per cent, employees have reported fewer sick days and rates of depression have reduced by 72 per cent.
Natalie Jones, director of people and organisation, who headed up Mars' global health and wellbeing program, says, "the most common mistake companies make is to just focus on a list of activities. They'll just go, 'OK, here's a 10,000 steps program, and then we'll do some meals-on-wheels programs or whatever' and off they go. Until you can really ground yourself in a holistic program, you'll struggle to see real traction and that's why the board probably won't get too excited over it because it's probably not going to produce results."
Mars Australia has been a consistent high performer on best-employer surveys and ranked number-one best workplace in Australia of businesses with 1000 or more employees in the 2017 Best Places to Work poll. It participates in the Gallup engagement surveys and runs a quarterly employee experience poll.
Culture is not HR's job. Culture is everyone's job. Having a winning culture is about having those challenging conversations out in the open at the leadership and management level.
Slack
HQ San Francisco (offices in Melbourne, New York, Vancouver, London, Toronto, Dublin, Tokyo)
What Cloud-based software collaboration tools and services
Employees 1000+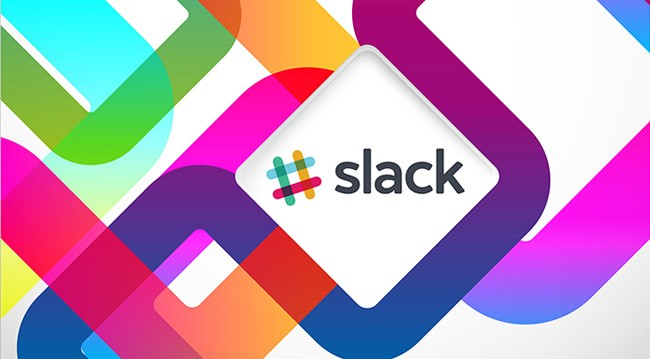 Slack was founded in 2009 and has an ethos of deliberate inclusion, from its approach in the workplace to its products — from multiracial emojis to quips from its bots that aim to make it feel welcoming and easy to use.
Dawn Sharifan, Slack's senior director of people and operations, says CEO Stewart Butterfield sets the tone at the top and has built a team around values that reflect empathy, courtesy, craftsmanship and playfulness.
"Every CEO says that people are the most important asset, but I've never worked for a CEO who genuinely cares in the same way he does," Sharifan says. "That comes from the humility of pivoting from what's failed." (Butterfield's multiplayer game Glitch was closed in 2012, but it revealed the strength of the internal collaborative tool.) "It also comes from the type of people we hire and the conversations we challenge ourselves with having."
Sharifan notes that culture is a regular topic at board level. "There are standing conversation points around attrition, hiring, development, leadership opportunities, and there's a deeper dive every few months into something such as a diversity program.
"Culture is not HR's job," says Sharifan. "Culture is everyone's job. Having a winning culture is about having those challenging conversations out in the open — that any questions or concerns are discussed at the leadership and management level. If you don't think those conversations are happening, that your employees aren't thinking about these important things, you're wrong. Where your culture starts to atrophy is when those conversations happen in the shadows."
From an HR perspective, Sharifan believes the future is in coaching and he hires people who are either certified coaches, or working towards being a coach. "It's listening and helping people know that they have the answers within themselves."
On Glassdoor.com, 98 per cent of Slack employees approve of their CEO and 93 per cent would recommend working at Slack to a friend. Within the company, it has been transparent with data on diversity and efforts to invest in diversifying the wider tech ecosystem.
The challenge for Slack now is consistency during rapid growth. "Our culture is a breathing organism and has to evolve," says Sharifan, who has what she dubs "culture canaries", a small group of people who've been with the company since the early days to bounce ideas off and ensure the company is holding true. "That rate of growth and pressure on an organisation is tremendous. We've opened offices all around the world and make sure that our culture is exported, while also allowing each local office to have their own unique twist on it. [You have to] come at culture with clarity about what it is. A lot of times that's hard, because defining your culture in more than generic terms can be challenging. You have to define what your values are and, perhaps more importantly, what they're not."
Starlight Children's Foundation Australia
HQ Sydney (offices in Melbourne, Brisbane, Perth, Adelaide, Darwin)
What Provides entertainment, education and technology to critically, chronically and terminally ill children
Employees 333
Louise Baxter GAICD, CEO of the Starlight Children's Foundation, says the board is interested in culture from a governance perspective. However, in more recent years, it's been less of a focus because the board understands and has absolute confidence in the management team's commitment.
"We have an annual [employee engagement] survey and share that with our board," says Baxter. "Your management and leadership team need to have that clarity and alignment around your culture. Alignment does not mean we all nod our heads, smile and agree to everything. It means we have really robust debate, because you must have that to be pushing yourselves, to make sure that you are innovating, that you are really pushing your business objectives as hard as you possibly can."
The organisation has a low turnover rate of around five per cent and an average staff tenure approaching five years, up from two years when Baxter came aboard. "You've got to be constantly improving and asking questions," she says. "Look for insights in the data — were those who left the company all from the same team or region? It's the disruption on the perimeter that people always get caught by. Our board sees our turnover numbers at every board meeting, which means they have confidence that the management team is working. Our people numbers are up there with our program delivery numbers and revenue numbers."
This is of of your complimentary pieces of content
Already a member?
Login to view this content