A photographic review of our events over the past 12 months.
Directors' Breakfast: Welcome to the Family held at Grant Thornton – August
From the kitchen table to the board table, this panel discussion unravelled and explored the dynamics of a family board, what to expect, the reality underneath the family image and gave an insight into how rewarding it can be to be a part of one.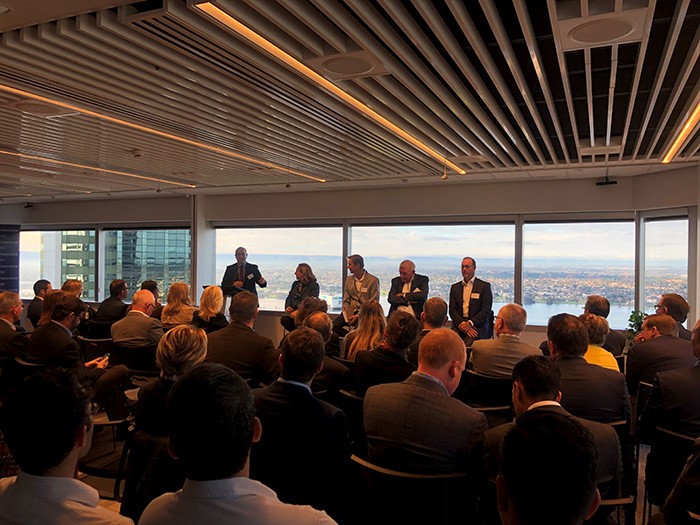 NFP Governance and Performance Study – Key Findings from the 10th Edition held at Bankwest Pl – October
The AICD's NFP Sector Leader, Phil Butler, reported on the key findings of the NFP Governance and Performance Study before joining a panel of sector leaders who explored the issues in more detail including how recent Royal Commissions are impacting not-for-profit organisations and in particular the increased expectations on directors.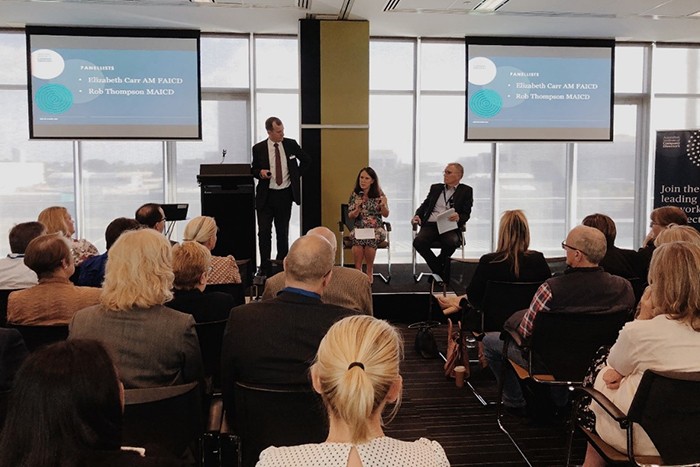 Director Pipeline Program & Alumnae: Wrap Reception held at Jackson McDonald – October
Congratulations to the 31 graduates of our 2019 Director Pipeline Program, we were also joined by Alumni of past programs.
Graduate Cocktail Evening – November
Congratulations to our most recent Company Directors Course & Foundations of Directorship graduates.
AICD Annual Dinner 2019 held at Crown Towers – October
This years Annual Dinner was held at the Crown Towers, with performances from the Western Australian Youth Jazz Orchestra throughout the evening.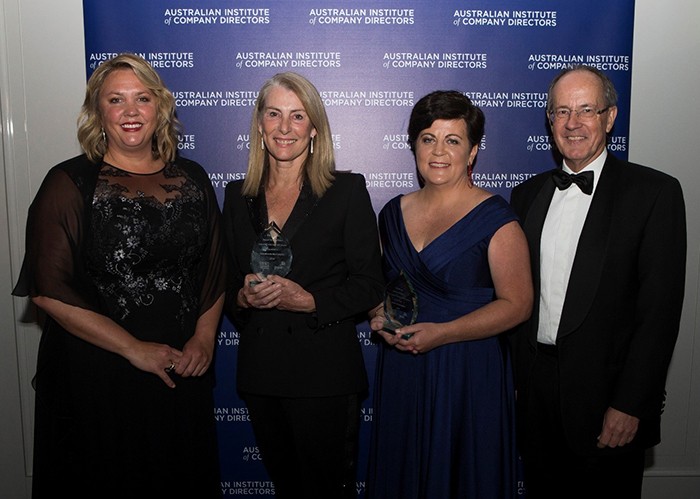 Jody Nunn GAICD, Caroline de Mori GAICD, Joanne Gilbert GAICD, Frank Cooper FAICD
Congratulations to both Caroline (metro award) and Joanne (regional award) who received The PwC Director Award for Excellence in the NFP Sector for 2019.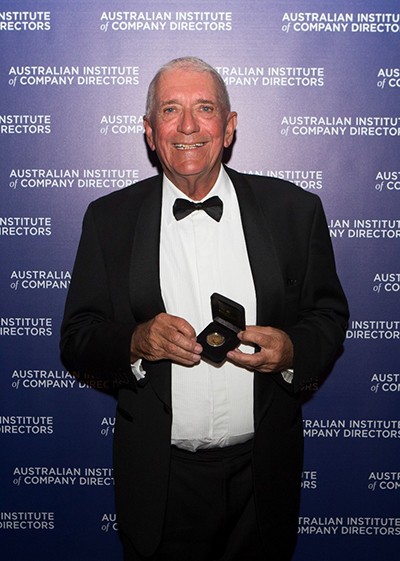 Congratulations Neil Hamilton who received the WA Division Gold Medal Award for 2019.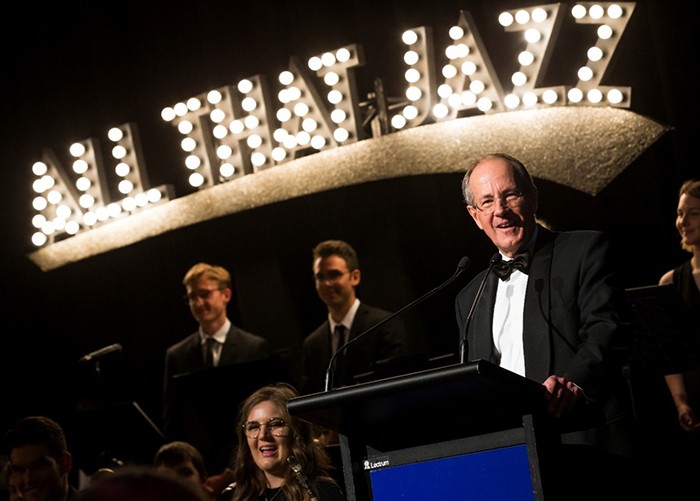 Frank Cooper FAICD, WA Division Council President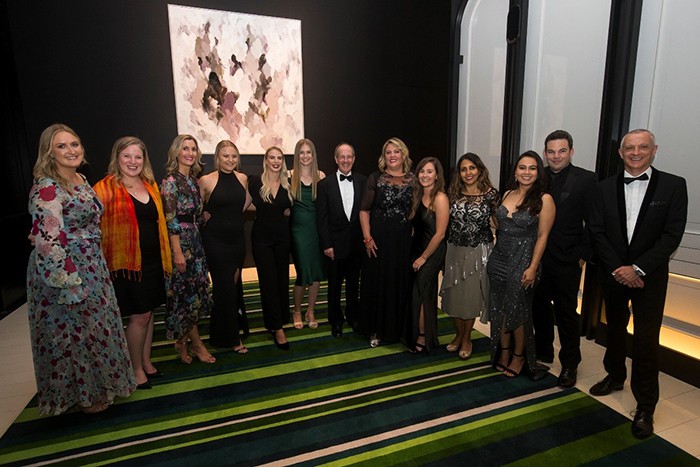 WA AICD Team – Amy Matson, Kristen Chiera MAICD, Orla Fitzgerald AAICD, Hayley Holmes, Rachel Heath, Sophie Newman, Frank Cooper FAICD, Jody Nunn GAICD, Lara Williams, Kay Solanki GAICD, Amailia Milovanovic, Aaron Townley, Gerard Deegan GAICD
Essential Director Update 19: Perth held at the Perth Convention and Exhibition Centre – October
This year we welcomed over 1,000 members to our Essential Director Update in WA, with Graham Bradley AM FAICD as our keynote speaker.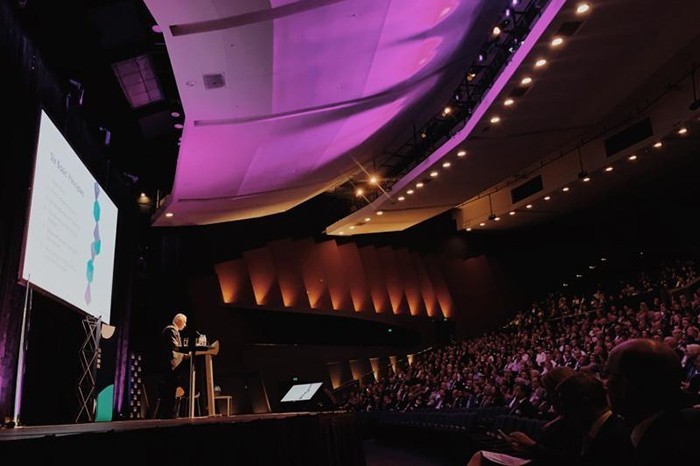 This is of of your complimentary pieces of content
Already a member?
Login to view this content