How boards can manage trust and risk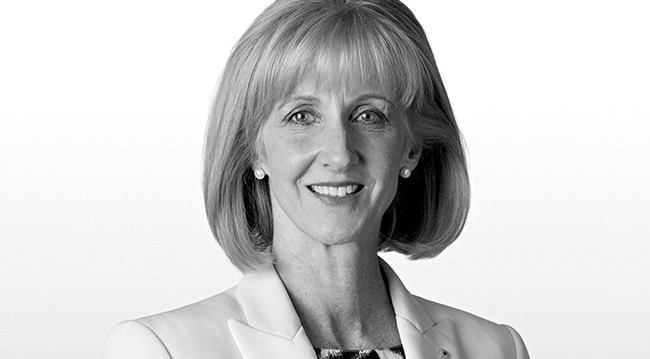 Carolyn Hewson AO FAICD
Director BHP Billiton
Trust is an intangible, but it comprises multiple facets. Repeated instances of trustworthy behaviour are what drive trust and reputation. Directors are aware that trust in corporations has internal and external perspectives and both of these are important.
Companies [should] act in the interests of shareholders in perpetuity. That means you have to sustain relationships with your employees, customers, suppliers and shareholders in a sustained manner. You have to earn the licence to operate, not just for today, but for the future. That forces you to think more widely than just supporting shareholders of today. We have multiple stakeholders to serve over the long term.
As a director you ask, "What did we not know, what did we not ask?" It would be interesting to look at the triggers [for loss of trust]. Is it when leadership is first questioned, employee engagement falls or turnover increases, health and safety performance declines or job satisfaction falls that are the early signs of the values of an organisation being compromised?
Boards have an obligation to monitor the practised values and reputation of companies. Taking soundings from inside and outside the company can indicate how the top team around the CEO, the employees, management and shareholders are feeling. It goes to far more than financials.
As a chair of board risk committees I say, "No surprises. Bring me into the loop early and treat regulators with respect."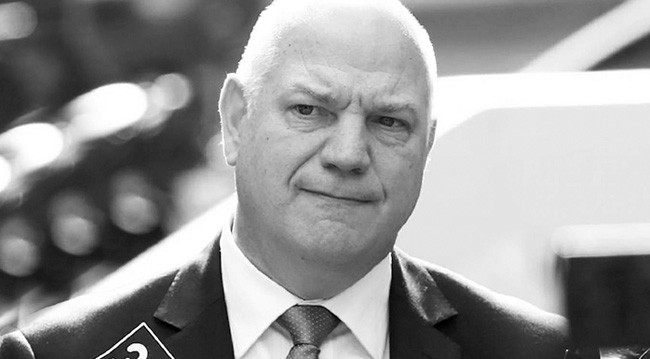 Sal Perna GAICD
Victorian Racing Integrity Commissioner
Whilst trust and reputation are responsibilities of any organisation, they're not "owned" by the organisation, but by its staff, customers, stakeholders and the community generally. You can't tell anyone to trust you or to see you in a particular way. Both are concepts that have to be firstly built and then earned.
Some of us are game enough to trust an organisation or its products or services "at first blush", but this is a risk as if we're let down, we may never regain that trust. This is critical in a commercial and competitive environment. If, however, we place that trust in a reputable organisation and they let us down, we're more prone to give them another chance.
The best way to ascertain whether you or your organisation is trusted or to establish its reputation is simply to ask your stakeholders. Don't do it yourself. Engage an independent survey company to ask the questions for you and publish the responses. Most importantly, articulate the actions that you will take to improve on the results.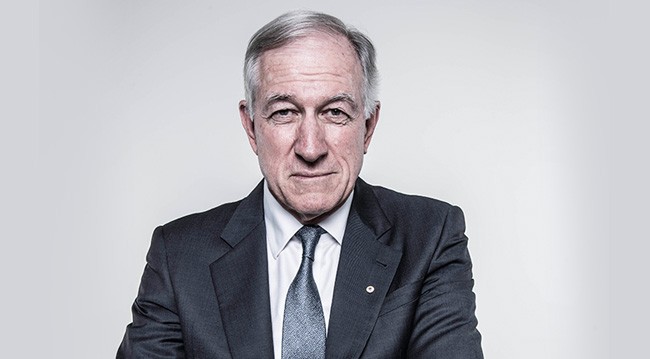 Graham Bradley AM FAICD
Non-executive chair, HSBC Bank
"It is a truism that trust must be earned and not bought, and that it is hard to build and easy to lose. This means that companies and their boards must be ever vigilant in overseeing the way management is dealing with customers.
Ultimately the only truly sustainable way to maintain the trust of customers is to ensure that there is always, in relation to every customer transaction, large or small, what I call a fair exchange of value between the company and its customers. That guiding principle should be enshrined by boards that seek a long-term relationship of trust with their customers and ultimately with the communities they serve."
Read more on trust in this issue:
This is of of your complimentary pieces of content
Already a member?
Login to view this content