Changes in the NFP sector can directly impact you and your board. Prepare your board with Board Advance™ 
The recent AICD NFP study highlighted several priorities for NFP directors: 
 Measuring your organisational effectiveness 
The changing demands of governance and how to prepare for the future 
Developing new strategic plans 
  An increasingly complex external environment has also resulted in directors becoming more 'time poor' than ever. However, in 2023 the need for directors to become more involved and focussed on their boards has never been greater. 
  The AICD's Board Advance team specialises in equipping boards with the understanding, insight and guidance needed to unlock their performance. The Board Advance program was specifically designed to upskill busy directors juggling a difficult regulatory environment, the demands of management and increasing community expectations. 
 Many who undertake the Board Advance programme are particularly looking at how to efficiently and effectively review board performance. They seek out the AICD for our education offerings which are aimed at upskilling directors as a whole in all of the aspects in which they have a role and responsibility.  
Find out how Board Advance can help you
Capitalise on the NFP Study's findings with Board Advance™.
The AICD NFP study 2022-23 has highlighted two critical findings – measuring effectiveness, and the changing nature of governance, where NFP boards have identified the greatest need for support.

The AICD's Board Advance™ offering is perfectly placed to provide this support, bringing more than 40 years of experience to help you boost your overall board performance. The Board Advance™ team will partner with you, as trusted advisors, to harness the Study's recommendations into practical, demonstrative action. 

The Board Advance™ team has the industry knowledge, educational experience and unique NFP proprietary tools required to maximise your organisation's performance. 
Arrange a call with your Board Advance™ partner to discuss how we can help.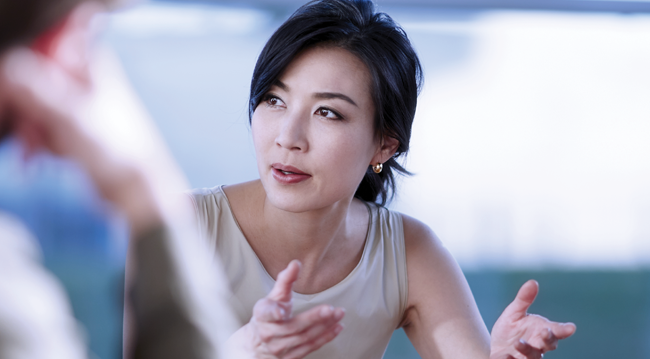 "At the end of each board meeting, we reflect on how we went fulfilling the values of the organisation. That is one way that helps us keep on track. What do our decisions mean for clients? What does it mean for the people we're looking after?
Need help?
Contact us for any queries you have about AICD membership, services and advocacy work.
Find an Answer
Have a question? We can help.
View FAQ
This is of of your complimentary pieces of content
Already a member?
Login to view this content